CCIP Internships in NYC
Eligibility
CCIP catered to career-driven individuals with a passion for global experience and who fulfill the program's admission criteria.

To get started, first check to ensure that you meet the program's eligibility requirements. Then, take a look at the ideal candidate profile to see if CCIP is the right fit for you.
CCIP Internships in NYC
Admission requirements
After being accepted, participants will need to provide proof of the information they have given, such as a financial statement and school transcripts, for verification purposes.
General
Age 18+ prior to the program start date, foreign individuals, who hold a passport or travel documents valid at least six months after program end date
English proficiency
Possessing verifiable English language skills required to successfully function and navigate on a day-to-day basis in English-speaking social and professional environments
Academic
Being in good academic standing, having no pending disciplinary action, and having a field of study aligned with the anticipated field of internship.
J-1 internship
Being an undergraduate or postgraduate currently studying full-time at a foreign ministerially-recognized degree- or certificate-granting post-secondary academic institution outside the US, or having graduated from such institution no more than 12 months prior to the program start date
Financial solvency
Holding sufficient funds, having their parents' permission, and being financially solvent to support themselves during the program (USD 425+ per week x number of program weeks + USD 1,500+ readily accessible funds)
Global readiness
Being able to demonstrate social and emotional maturity, live independently away from their parents, and be physically and mentally fit, with no communicable diseases or mental health conditions that would prevent participation in the program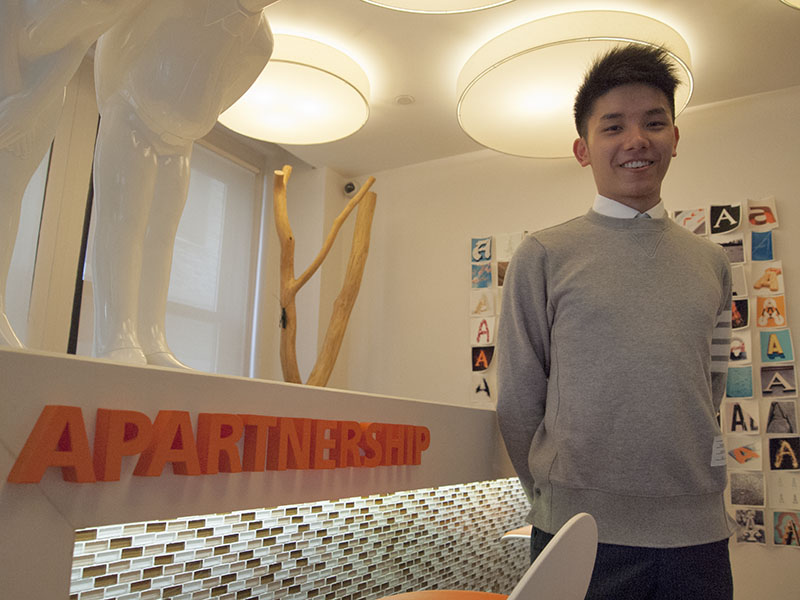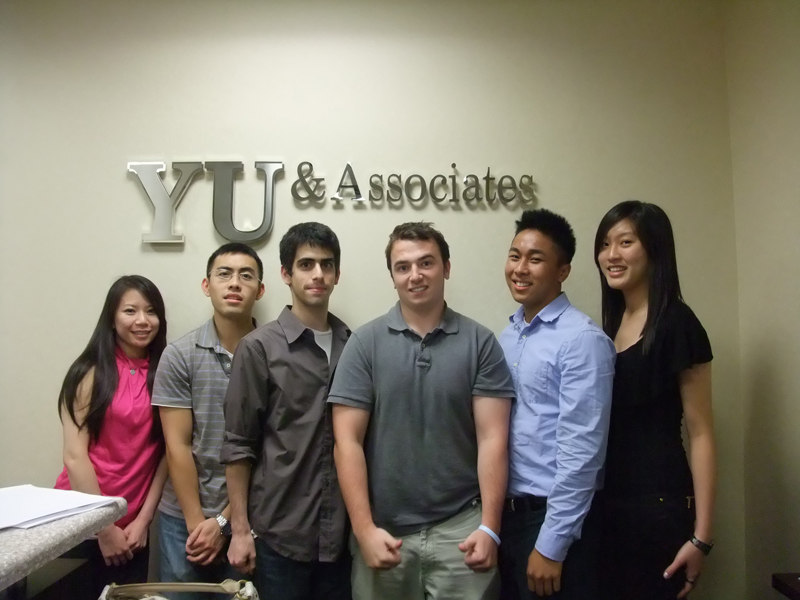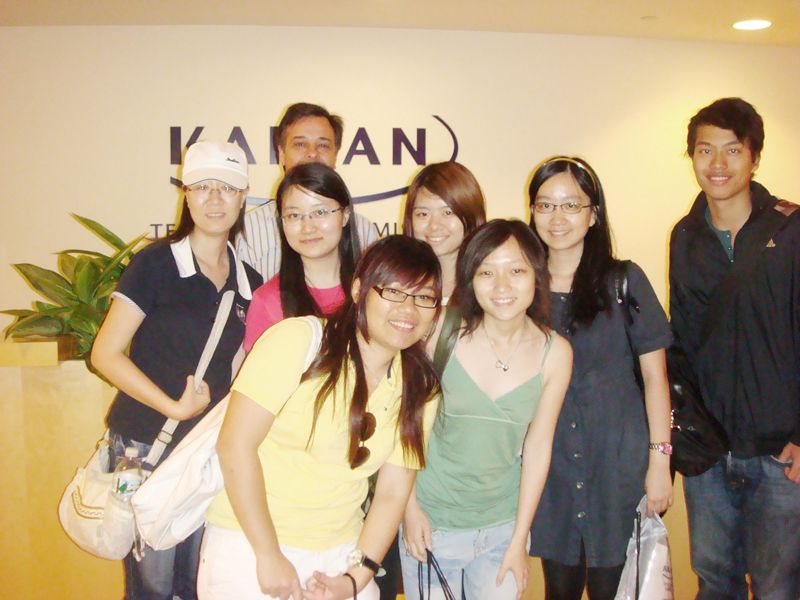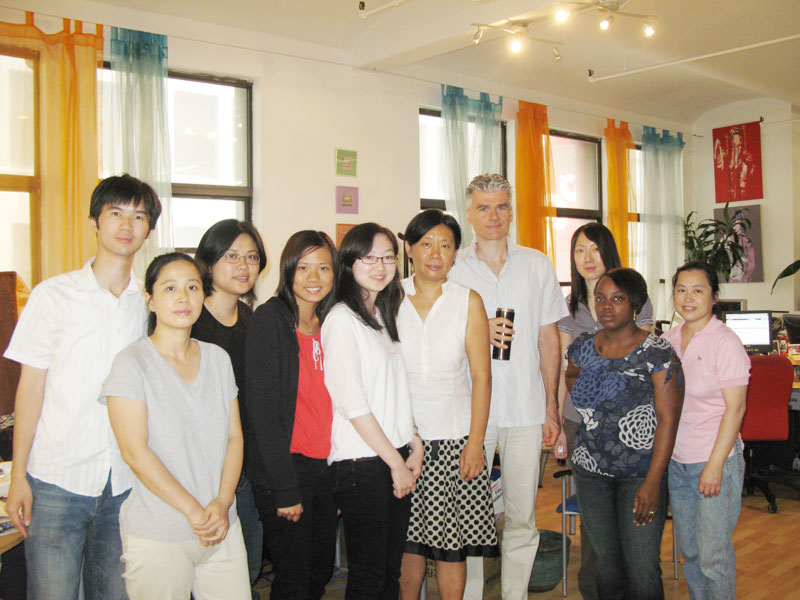 CCIP Internships in NYC
Ideal candidates
Ideal candidates meet the possess basic professional competency, a positive attitude, an open mind, and a strong desire to learn and grow.
Eligible
The ideal candidates for the CCIP program are those who meet the program's eligibility criteria, such as having their parents' permission and being financially solvent.
Growth mindset
The ideal candidates have a growth mindset, which means they have a long-term focus and are driven to seek out rewards that will benefit them in the future. They are also open to new ideas and growth opportunities.
Culturally fit
The ideal candidates are not just looking for an internship but are also interested in being part of the CCIP community. They value teamwork, leadership
Cultural immersion
The ideal candidates are seeking not only practical skills and knowledge in an American setting but also a cultural immersion experience. They are eager to actively participate in activities and share their experiences with others when they return home.
Understanding
The ideal candidates for the CCIP program are those who understand and are comfortable with the program's stringent requirements and administrative demands, as it is a U.S. government exchange visitor program that works closely with different schools.
Aligned expectations
The ideal candidates have aligned goals with the CCIP program, which places a strong emphasis on soft and transferable skills such as leadership, communication, analytical thinking, information management, and project management skills.
CCIP Internships in NYC
I wanna ask...
This section contains crucial information regarding the program application process. Please read it carefully. If you have any additional questions, you can ask them during the 30-minute chat session during the application period or reach out to us through the contact us webpage.