CCIP Internships in NYC > How much it costs
Program fees
The CCIP Summer Internship program is managed directly by a designated visa sponsor and in partnership with reputable universities, eliminating the need for intermediaries. This direct approach gives us a cost advantage over our competitors.
NOTE:
• Applicants from HK may be eligible for a subsidy of HKD 10,000 (Reaching Out Award)
• Additional subsidies, e.g., HKUST (log in > OISS), NTU, EDUHK, HKMU, and CUHK (log in > GIP)
• US internships requires J-1 intern visa sponsorship by a designated sponsor
• Most internships are unpaid, some private firms offer a subway card
• B-2 (travel visa) and ESTA are not for internship.
• Visa sponsorship, SEVIS, and MRV fees are mandatory fees for US J-1 intern visa holders
• MRV waived for Canadian students who apply for J-1 status at borders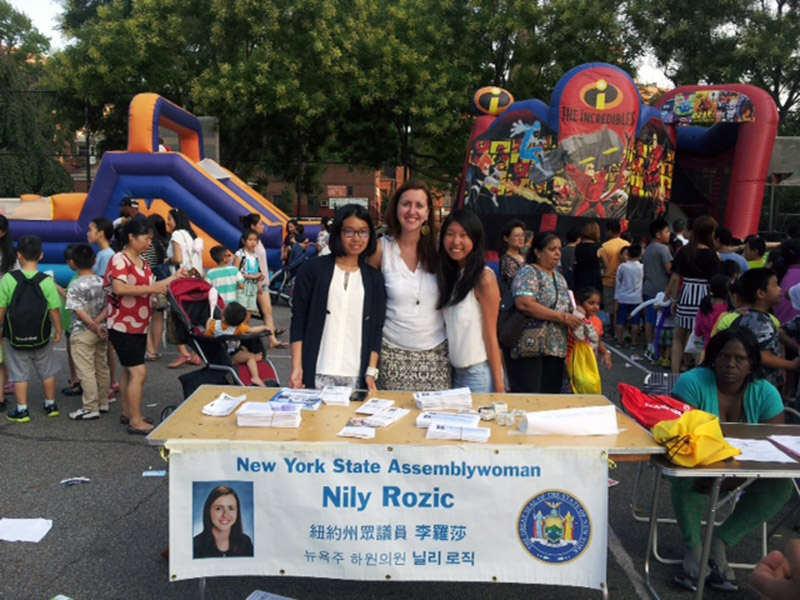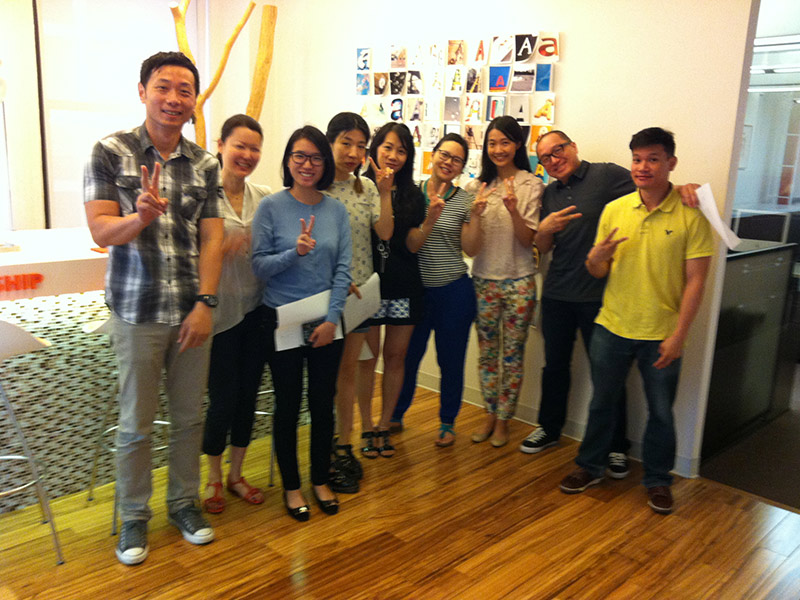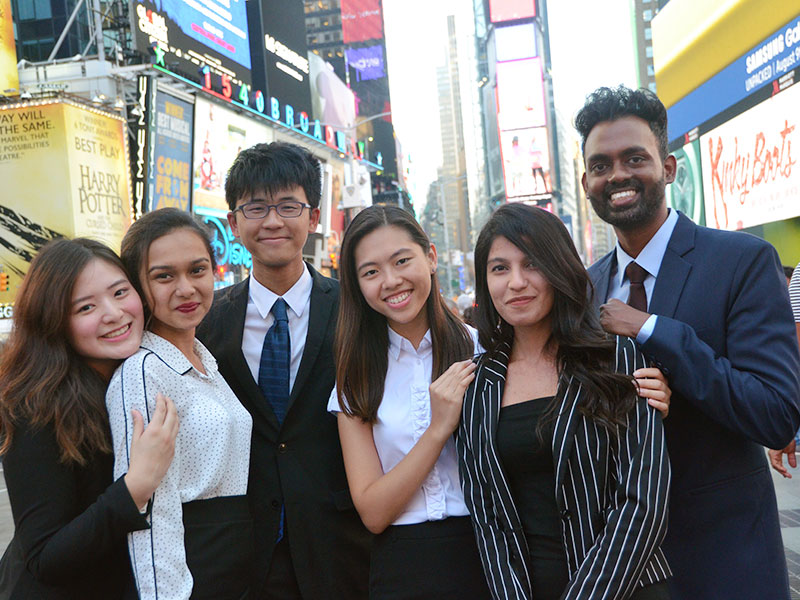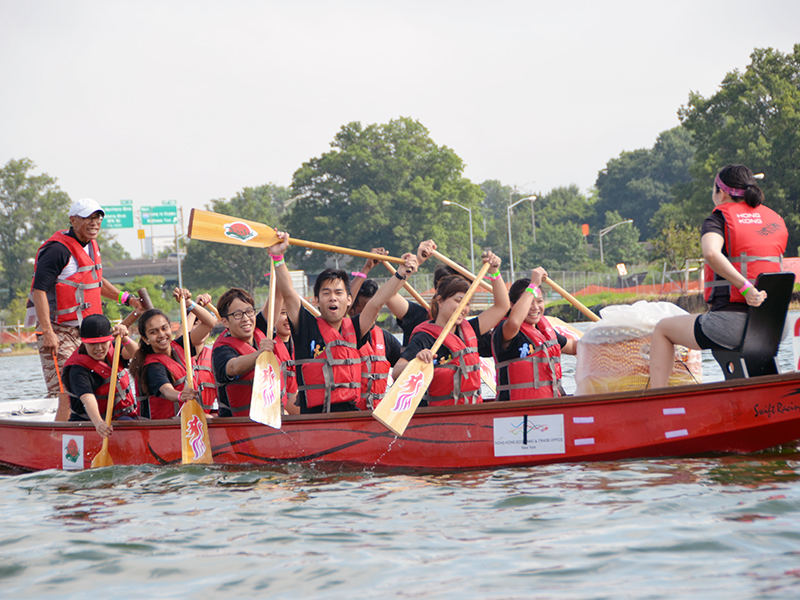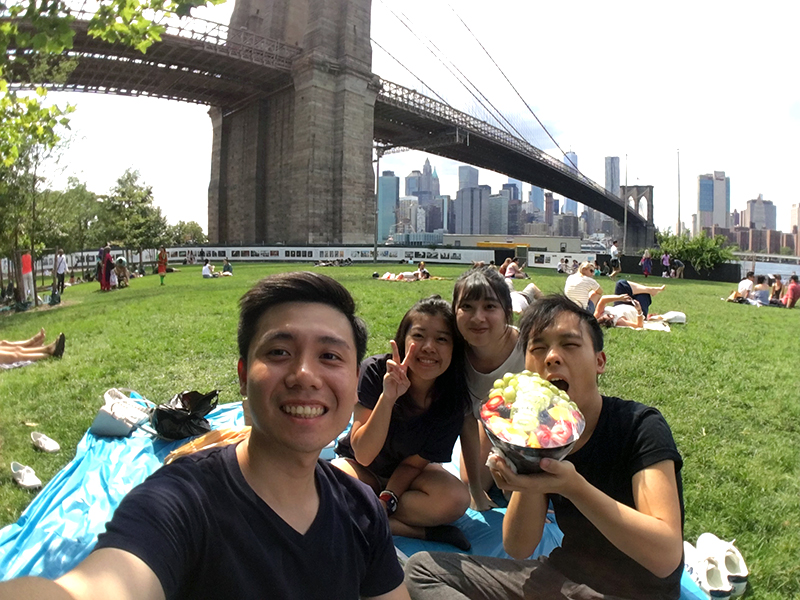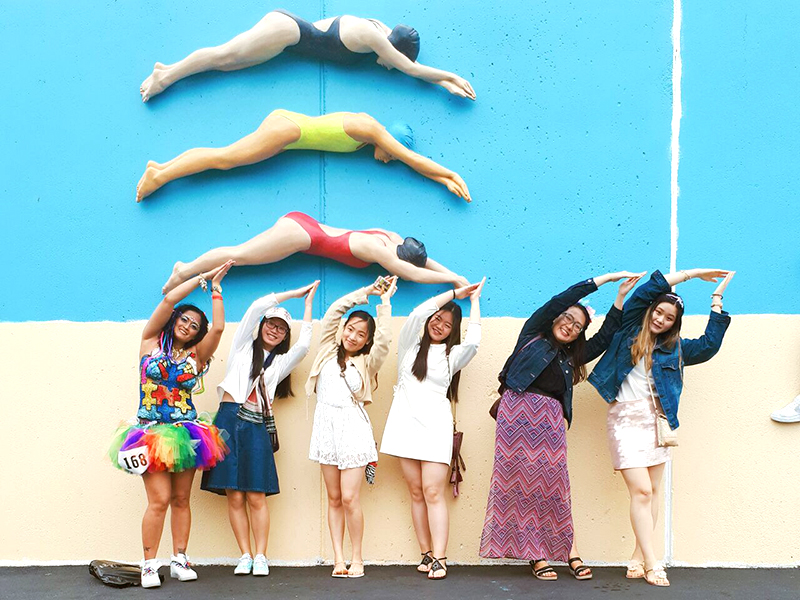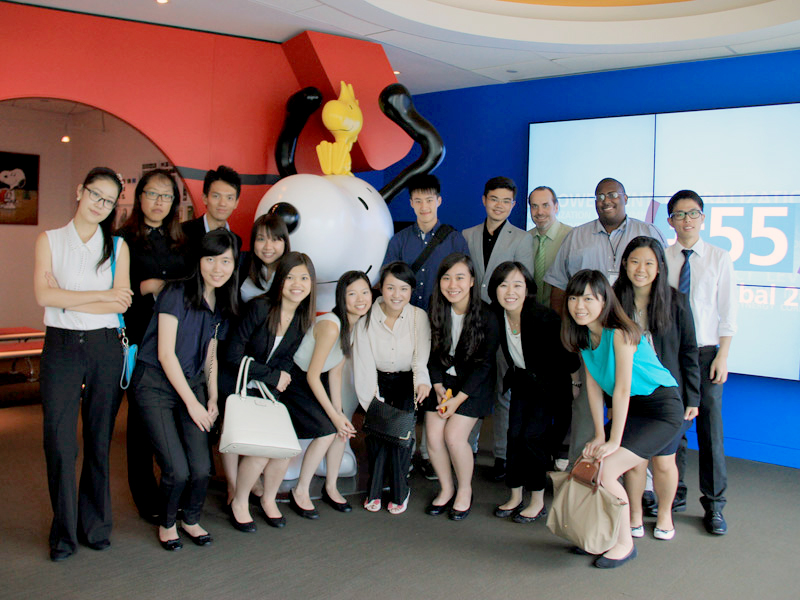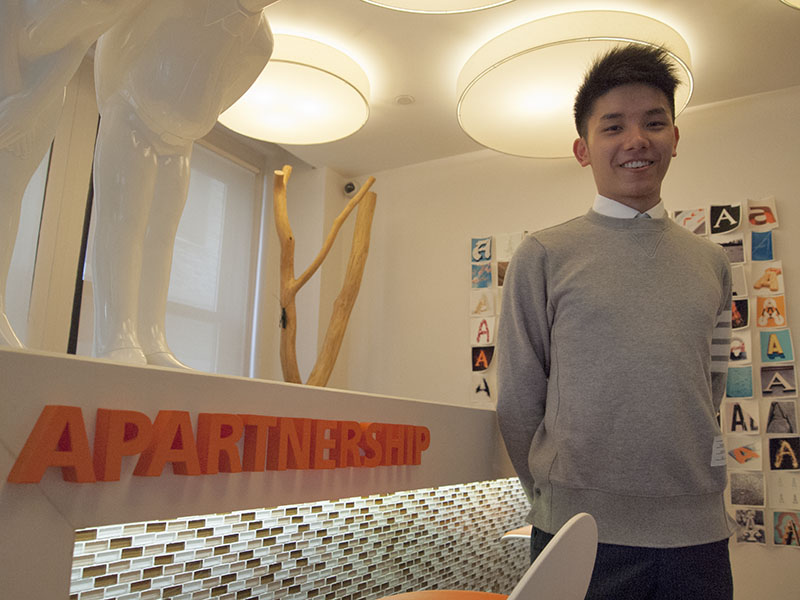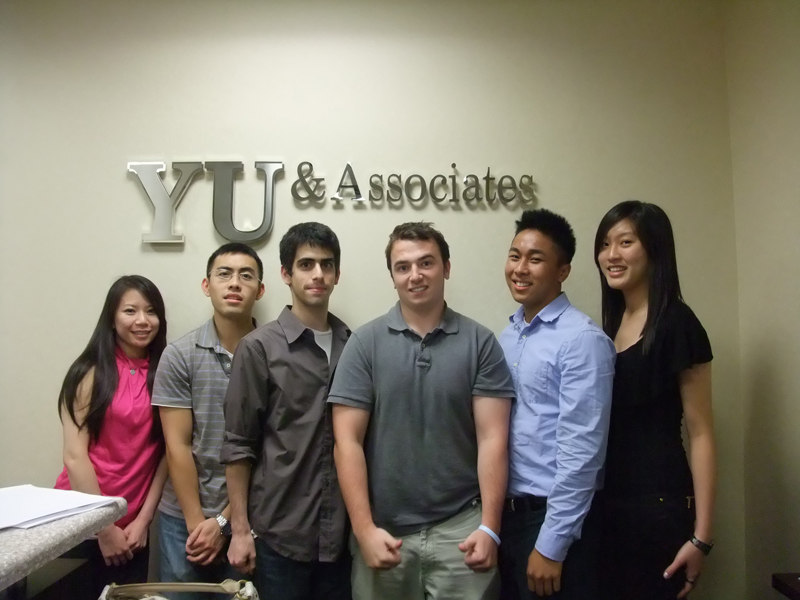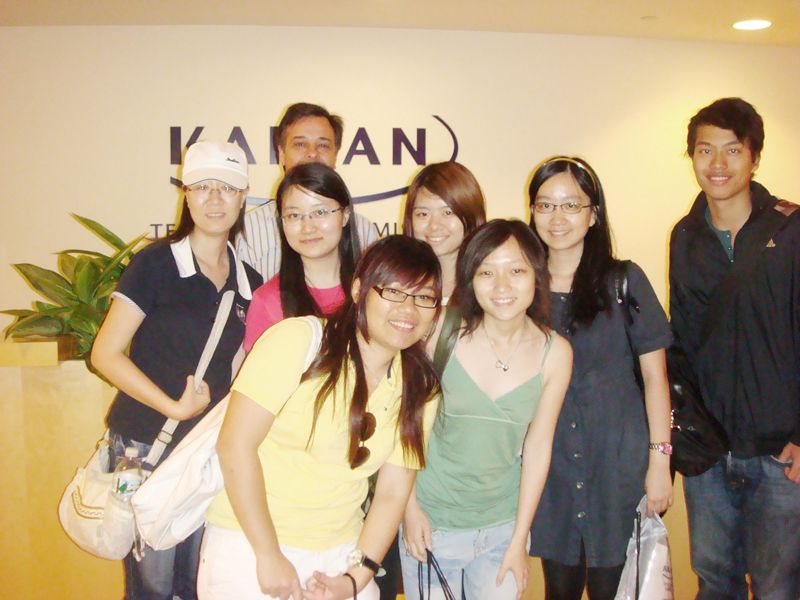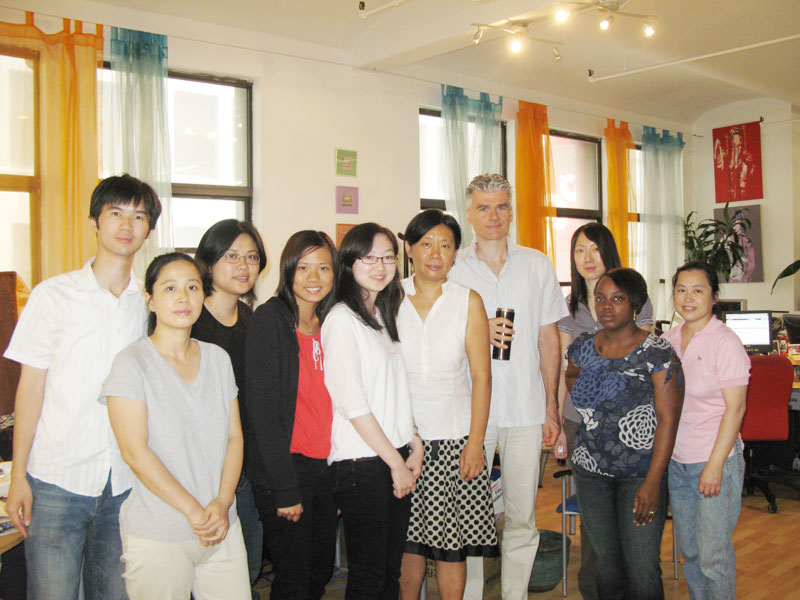 CCIP Internships in NYC > How much it costs > A sneak preview
Program fees at a glance
Fees in USD. Fees for the six-week program are around USD 6,300 (and 5,300 for four weeks) excluding airfare and personal expenses. Plan your budget wisely and adjust according to your circumstances.
$
1500
/prog
Program admin
Charged by the FUSIA
• Host matching
• Briefings & interviews
• Site visits
• Administrative duties
$
1500
/prog
Visa sponsorship
Charged by the FUSIA
• Mandatory
• B-2 visas or ESTA are not for internships
• Exemption applies to US citizens, LPRs, OPT interns, or J-1 students under AT status
$
2730
/prog
Hotel
Charged by the hotel (Asiatic)
• USD 130/room/night
• Based on 2 sharing a standard double room
• Hotel taxes/breakfasts included
$
567.96
/prog
Other expenses
Visa related
• USD 220 SEVIS
• USD 160 MRV
• USD 51.48/mo insurance
• USD 85 for Form DS-2019 delivery (UPS)
CCIP Internships in NYC > How much it costs
I wanna ask...
This section posts common questions and answers regarding program fees. Please read and go over with parents carefully.