CCIP Internships in NYC
How to apply
Apply early for more host choices - In 3 simple steps!
Rolling admission through March 31, 2023 - briefing+interviews sessions every Tu/Th/Sa
Step 1 Register for an account (HERE)
Step 2 Log in to complete the steps 1-3 (HERE)
Step 3 At the scheduled time, report attendance (HERE), obtain zoom link (HERE), and attend the session

For assistance, contact us on WhatsApp chat at +1 917 244 2600.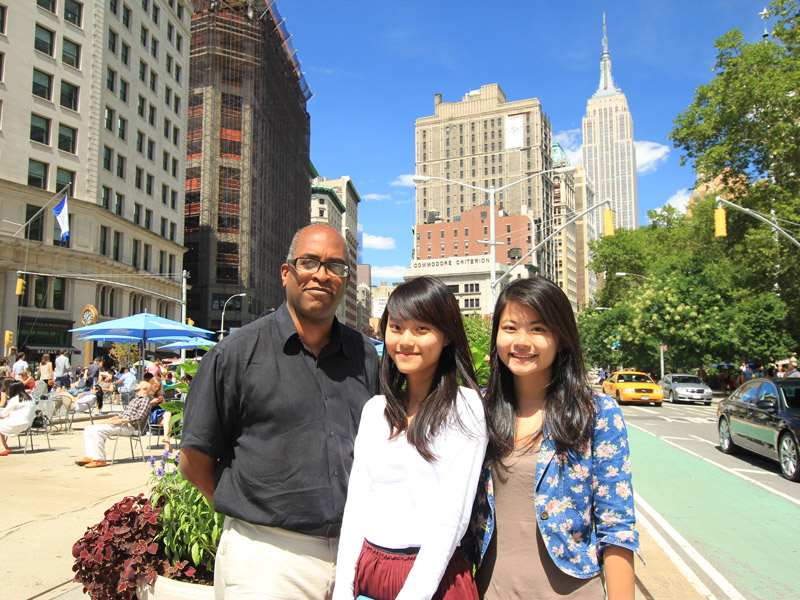 01 Review our website
Take a few minutes to review our website. Pay attention to the following sections.

• CCIP at a glance - Click HERE
• Past internship photos - Click HERE
• Past activity photos - Click HERE
• Alumni feedback - Click HERE
• Host roster - Click HERE
• Program fees - Click HERE

To intern in the US, foreigners need a J-1 visa from a designated sponsor like FUSIA.

For questions, contact the organizer on WhatsApp chat +1 917 244 2600.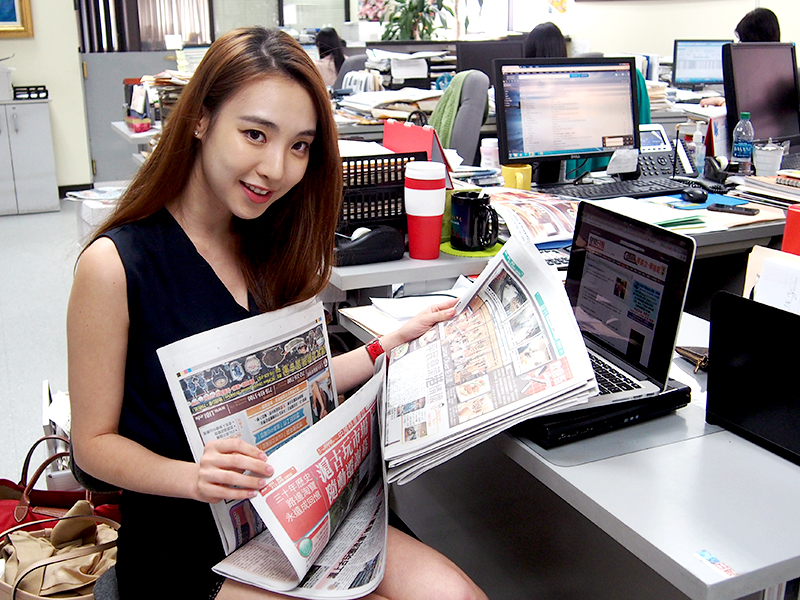 02 Check the eligibility
Ideal candidates possess basic professional competency, a positive attitude, an open mind, and a strong desire to learn and grow.

• Age 18+
• Have a CGPA of 2.5+ on a 4.0 scale
• Undergraduates/postgraduates
• Passport valid for six months
• Currently enrolled fulltime
• Degree/certificate pursuing
• Internship aligned with field of study
• Sufficient funds
• Sufficient English language proficiency
• Good mental/physical health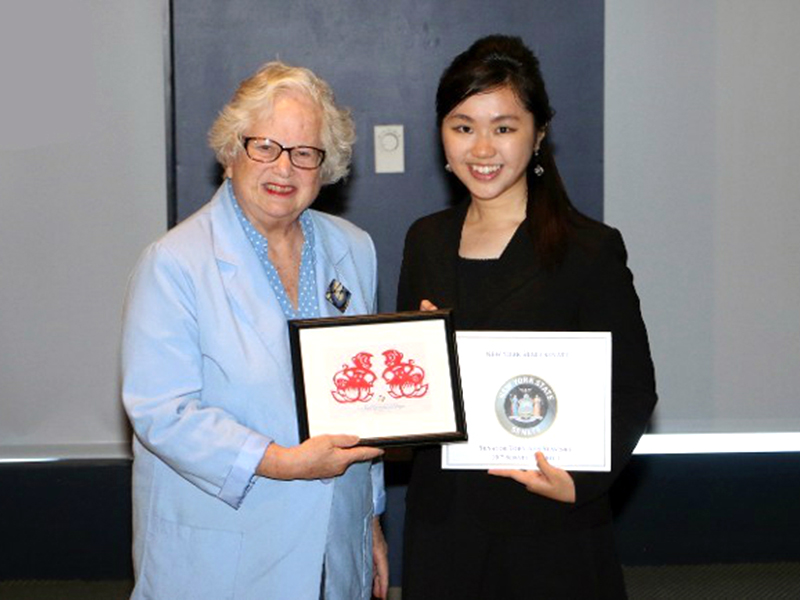 03 Complete application
Register an account then sign in to complete application steps 1-3.

• Resume panel
• Upload photo in JPG (via RHS avator)
• Selection of hosts/sessions
• Professional reference

Upload CCIP resume instead of your own resume via step 1 upload button but there is no need to upload PDFs as you will be given 48 hours after the interview to upload finalized documents.

The assessment process considers applicants' overall performance during the application process, not just the interview. Complete panels like assignments for your potential supervisor.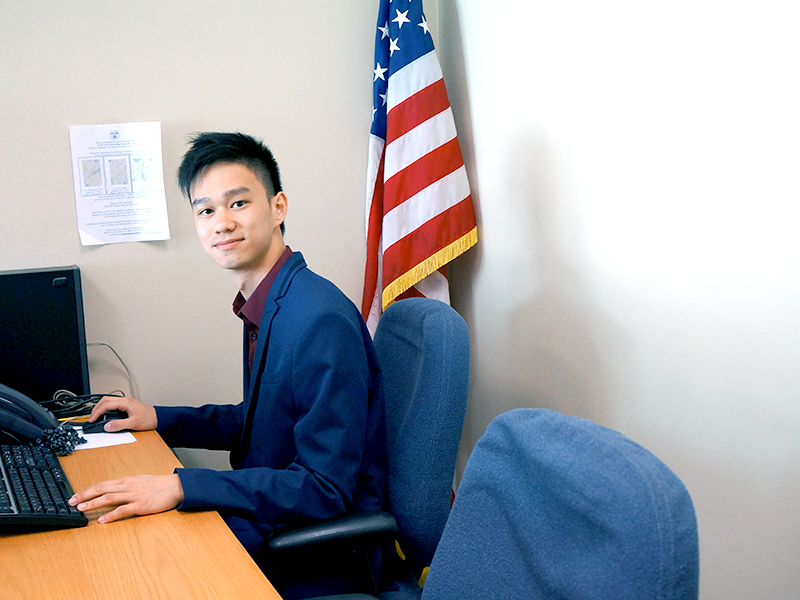 04 Attend an interview
After completing steps 1-3, register for the interview (step 4), then report attendance via WhatsApp chat at +1 917 244 2600, obtain the Zoom link from the calendar, and attend the session at scheduled time.

• In-person (preferred) or online
• Complete steps 1-3 before the interview
• Upload PDFs 48 hours after the session
• Take a screenshot/photo for attendance
• Briefing+interviews, 1 hour

Each session typically begins with a briefing followed by interviews conducted in a discussion format. Following the session, applicants will have 48 hours to finalize their application.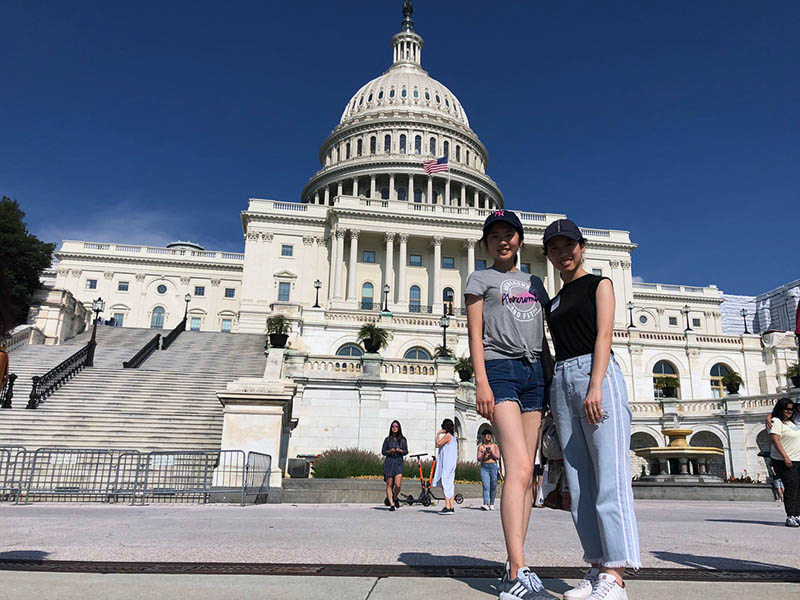 05 Confirm joining
After completing the interview, please finalize any missing parts and upload the finalized PDFs within 48 hours.

• Complete missing parts in 24 hours
• Upload signed PDFs
• Some schools require clearance
• If accepted, submit fee in 72 hours

Please wait for the final decision, usually communicated within 48 hours of receiving your complete application. If accepted, submit the program fee within 72 hours to confirm your participation.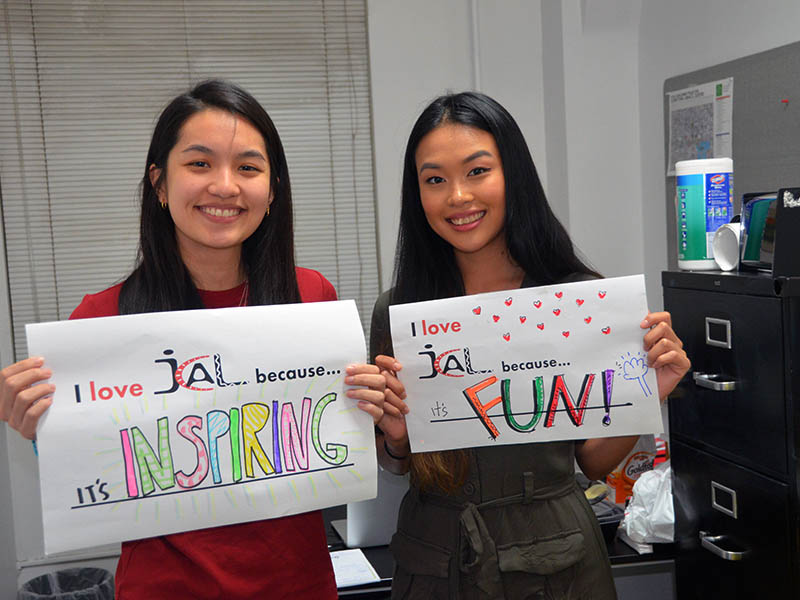 06 Finalize host/session
After receipt of the program fee, the application will be forwarded for host placement. Simultaneously, complete the J-1 Participant Application panel (Parts A to J).

• Attend host interviews
• Fill Parts A to J
• Finalize placement/session

Interviews with host(s) will be arranged. Upon request, a conversation with an alumnus/alumna can be arranged, and parents are welcome to participate in the conversation.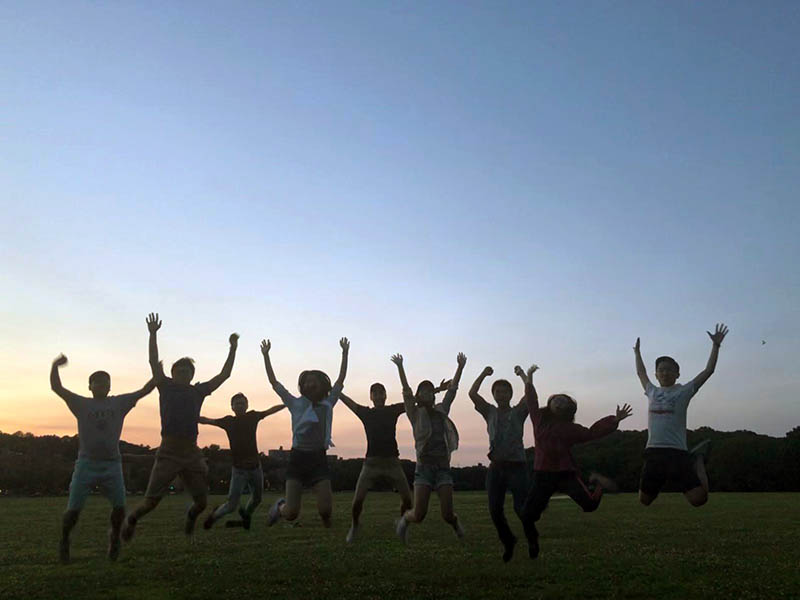 07 Apply for the visa
Once the placement/session are finalized, the participant will be issued Form DS-2019 (original) along with signing of Form DS-7002, creation of the SEVIS record, and application for a J-1 intern visa from a US embassy or consulate abroad.

• Submit visa sponsorship fee
• Obtain Form DS-2019 (original)
• Complete Form DS-160
• Schedule/attend visa interview

Canadian nationals generally attempt entry into the US with Form DS-2019 (original), SEVIS fee receipt, and other required documents.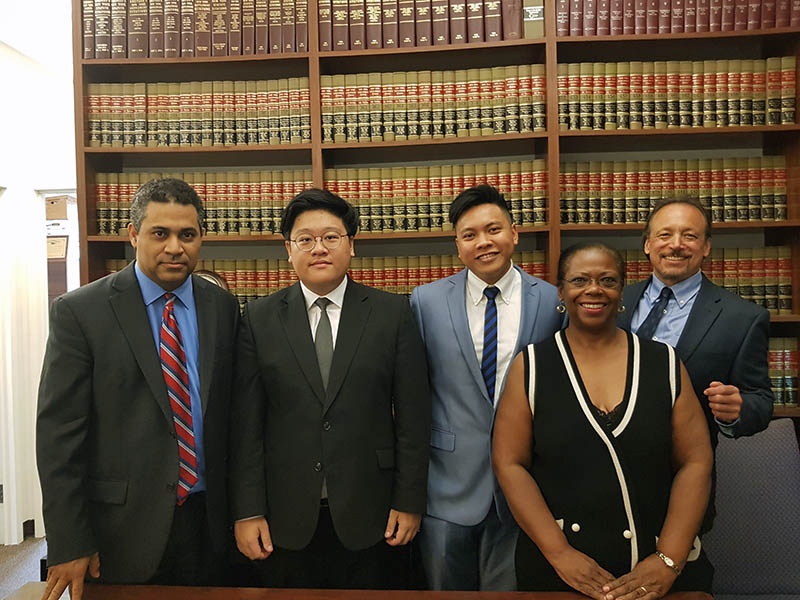 08 Depart and arrive
After a successful visa interview, proceed with the Board, Land & Fly panel to prepare for departure matters.

• Finalize roommate matching
• Sign up for activities
• Attend the Pre-Departure Orientation

All programs begin on a Saturday and end on a Saturday. Check in on the first Saturday, followed by an orientation on Sunday.

• Check into hotel (Sat)
• Attend Post-Arrival Orienation (Sun)
• Report to work (Mon)
29